Build Partnerships.
Connect with Shoppers.
Grow Your Brand.

How to Win with Family Dollar
Chesapeake Media Group offers new ways to reach and activate your most valuable Family Dollar shoppers.

Our Exceptional Reach
With approximately 7,900 stores, our national footprint provides opportunities to reach shoppers in rural, urban, and suburban communities across the country.

Convenient Neighborhood Locations

Value Beyond Price

Loyal Shoppers Who Buy Often

Partnership Opportunities
Connecting you with shoppers across their increasingly digital shopping journey.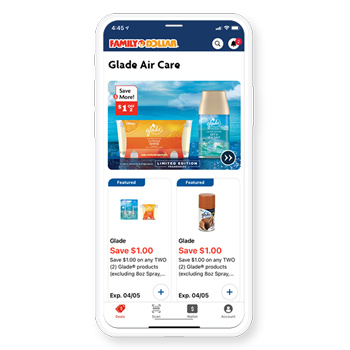 App Placements
Within the Family Dollar Mobile App experience, you can connect with millions of our customers through Promoted Items, Category Takeovers, Promoted Smart Coupons®, and more.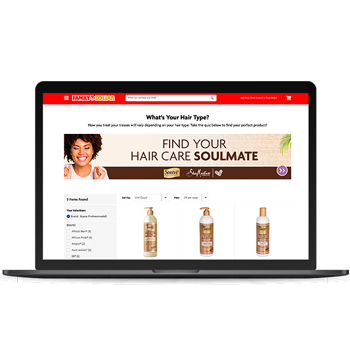 Website Placements
Your message and brand can be featured on Category Pages, Premium Homepage Placements, and through Weekly Digital Ad Units.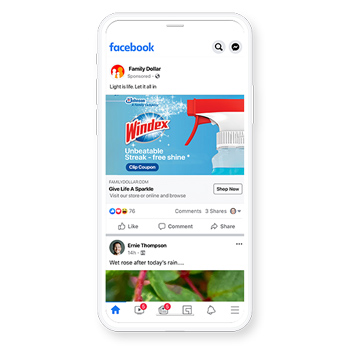 Social Media & Offsite
Reach Family Dollar's social audience, plus go beyond our properties to deliver your message across the web.

Let's Work Together
We'll partner to help you reach and activate more shoppers. Contact us today.